GettingConnected MarriageIntensives
Have you ever noticed that being busy sometimes gets in the way of being close?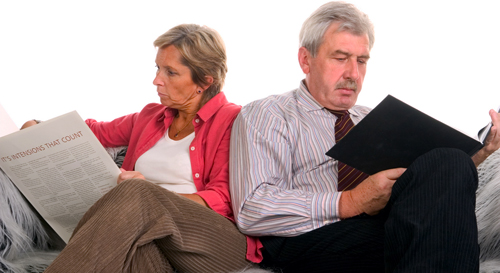 What would happen if you made some time to reconnect, time to stop and rediscover each other – just a little?
What if you had a few hours to laugh and talk and think and just be a couple?
What if you could figure out a few things that would really make a valuable difference in your relationship?
GettingConnected is for couples who feel fairly good about their relationship but strongly desire to see their marriage really thrive. If you know you need to grow and are excited to learn how to move to the next level together, GC is definitely for you.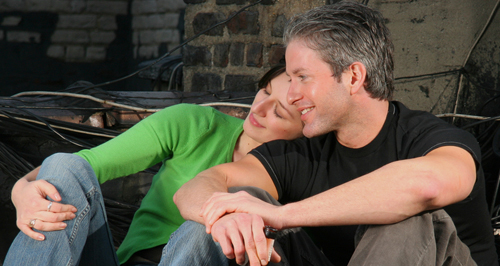 Most couples want to feel like their relationship is good and strong and growing.
This is the vision of GettingConnected Marriage Intensives.
Let's make sure you walk in ready to make it happen!
GettingConnected Marriage Intensive is an afternoon, four-hour, power meeting, where you and your spouse will learn some powerful tools and gain some important insight into boosting your level of love together. Come and join with a few other couples who are feeling the same way you are and dealing with the same kind of questions and struggles and find some answers together.
*Group size is limited to 8 Couples to keep us interactive, intimate, and open.
Topics Include:
Who is this Man/Woman I married?

Oneness in Spirit Soul Body

Foundations of Grace Commitment Acceptance
Discover Together:
Why DID we get married?

Five Love Languages

Effective Fighting

Enrich, Endure, Enjoy
We accomplish this through:
Trust Building Challenges

Interactive Discussions

Clear Relationship Coaching

Questions Answered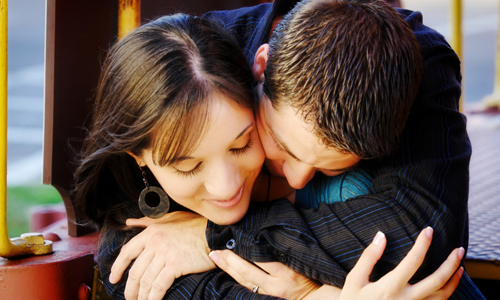 GettingConnected MarriageIntensives
Your Tuition
$45.00 per Couple
Includes all activities, your Intensive manual, refreshments
$15.00 due at registration, $30.00 due at check-in
Is your relationship worth it? --You'd better say YES
S o A r e Y o u R e a d y ?
Get Yourselves Registered Now!
---
Your Deposits & Tuition
---
Three GettingConnected Expectations
As participants we will expect you to agree with three BIG IDEAS:
As a Couple, be willing to struggle rather than demand a quick fix.

Be willing to talk with your Spouse about the issues of your marriage.

Be willing to dream rather than live with expectations that are far lower than what's really possible.
Believe that you can THRIVE instead of just SURVIVE!
---